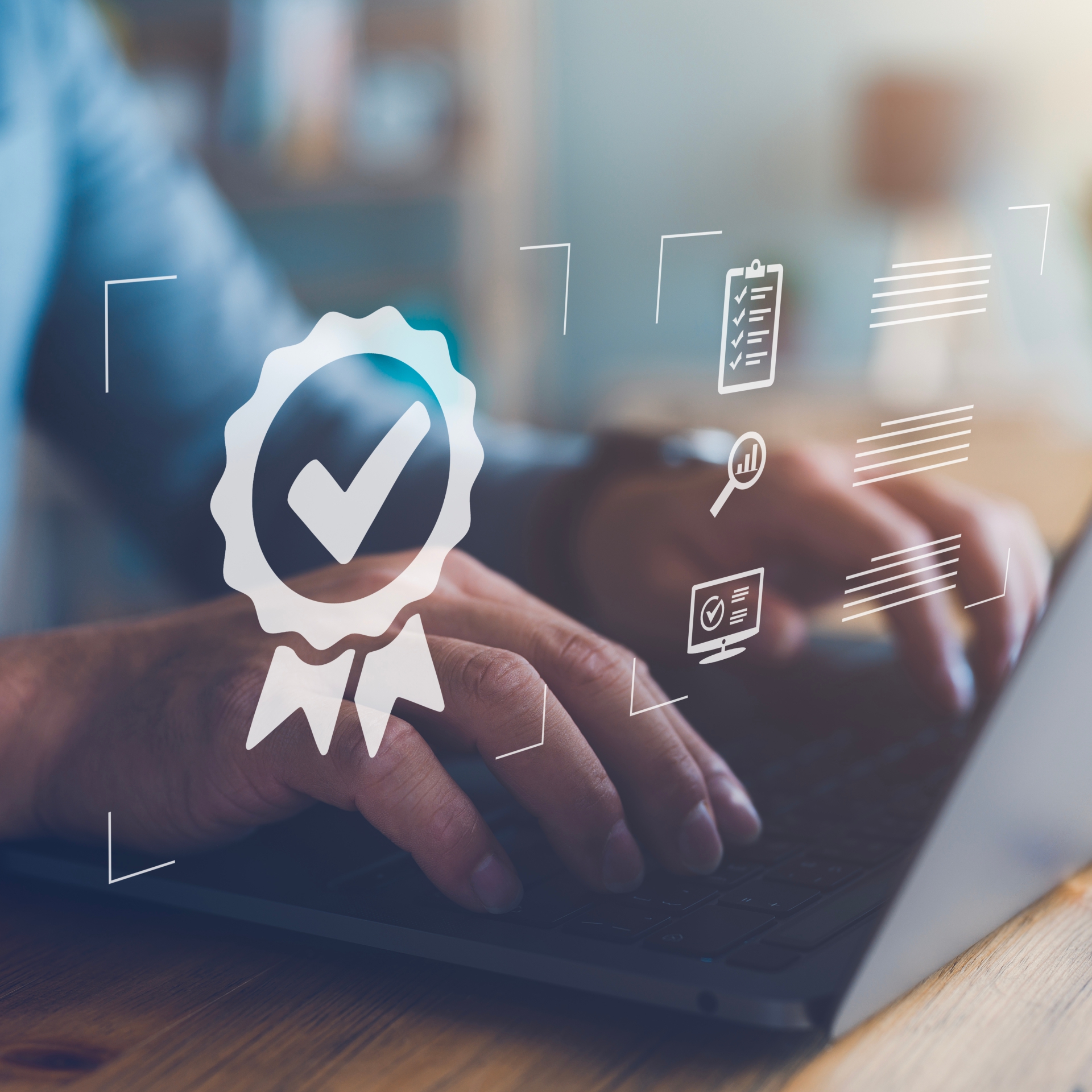 How To Establish Commercial Services
In order to establish electricity at your new office, or at an existing building in your name, you'll need to become a member of Forked Deer Electric Cooperative. Membership is quick, easy and inexpensive and gives you access to the wealth of benefits Forked Deer Electric Cooperative provides. Additionally, you'll need to apply for services. In order to complete your application in a timely manner, you will need to have the following:
Name of Individual(s) or Business the Service will be Under
911 Address of the Building
Daytime Phone Number
Type of Service (if new construction)
Three Year Contract (if new construction)
State Permit Fees (if new construction)
Aid to Construction (if new construction and deemed necessary)
Required Fees and Deposits (see schedule below)
Deposit requirement may be setup by a surety bond, letter of credit or credit insurance. New constructions will be required to pass an inspection by the State of Tennessee. When you are ready for inspection, contact Forked Deer Electric Cooperative to schedule. The state inspector conducts inspections every Wednesday. Requests for inspection filed before close of business on Tuesday will likely receive an inspection the next day. If that day is full, the inspection will be scheduled for the following Wednesday.


Membership Requirements
In order to receive electricity from Forked Deer Electric Cooperative, you must become a member of the Cooperative. In order to gain membership, you must:
Intend to Establish Services
Pay Required Fees and Deposits
Complete a Membership Application
Provide a copy of a Valid Government Issued Identification
Present Your Social Security Card

Schedule of Fees
GSA1 (less than 500 kWh/month) Deposit: $250.00
GSA1 (more than 500 kWh/month) Deposit: $300.00
GSA2/GSA3 Deposit: Amount up to Twice the Estimated Monthly Bill
Security Light: $20.00
Large Security Light: $40.00
Please note, services will not be supplied if applicant is indebted to Forked Deer Electric Cooperative until all debts have been paid.
DISCONTINUATION OF SERVICES

Forked Deer Electric Cooperative may refuse to connect or continue service for the following reasons:
Violation of Rules and Regulations
Theft of current or the appearance of theft devices on the customer's premises
Past Due Accounts. Payment in full will be required to reconnect services. If disconnected three times for non-pay, the customer will be required to move to prepay services.
Termination Request from customer. ID verification will be required.
Discontinuance of service does not release a customer from obligation for payments of bill or any other amounts due. Upon termination of service, any membership and deposit will be applied against unpaid bill, and if any balance remains after such application, said balance will be refunded to customer.