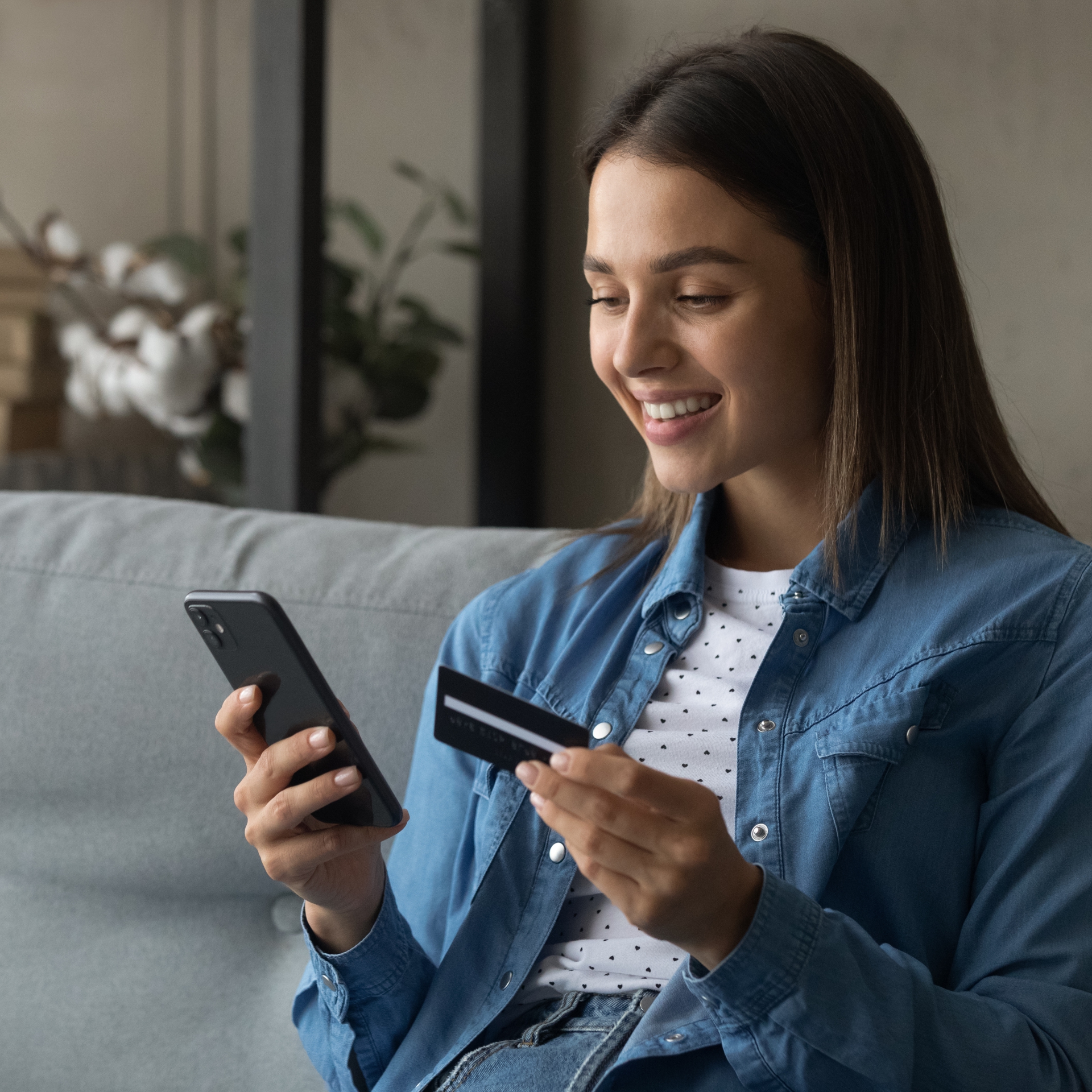 Residential Prepay Services
Forked Deer Electric Cooperative offers two types of services for residential customers. Our Standard Billing Services, which most people are accustomed to, are billed monthly; while our Prepay Services offer a more flexible and easier to manage option. Prepay Services offer an excellent choice for renters, landlords and other frequent movers. Every day, around 8:00 AM, meters are read electronically. Customers are alerted via a text message how much energy was used the day prior and the credit balance on the account. If an account goes negative and is not paid by 1:00 PM, it is disconnected until payment has been made. Prepay Services also promote energy conservation, as daily usage habits can easily be monitored, giving consumers an opportunity to track the causes of higher utility bills.
Prepay Services differ from Standard Billing in a few different ways:
Available to residential customers only
Minimal deposit required for new service
Customer controls payments and amounts (allows for payments in smaller, more frequent increments)
No late fees
Does not require a bank account
Comparative usage (daily, monthly, etc.)
Please note, Prepay customers are required to maintain an active cellular or email account in order to receive daily updates and notifications. This expense is not included in the service and must be maintained at the customer's expense.