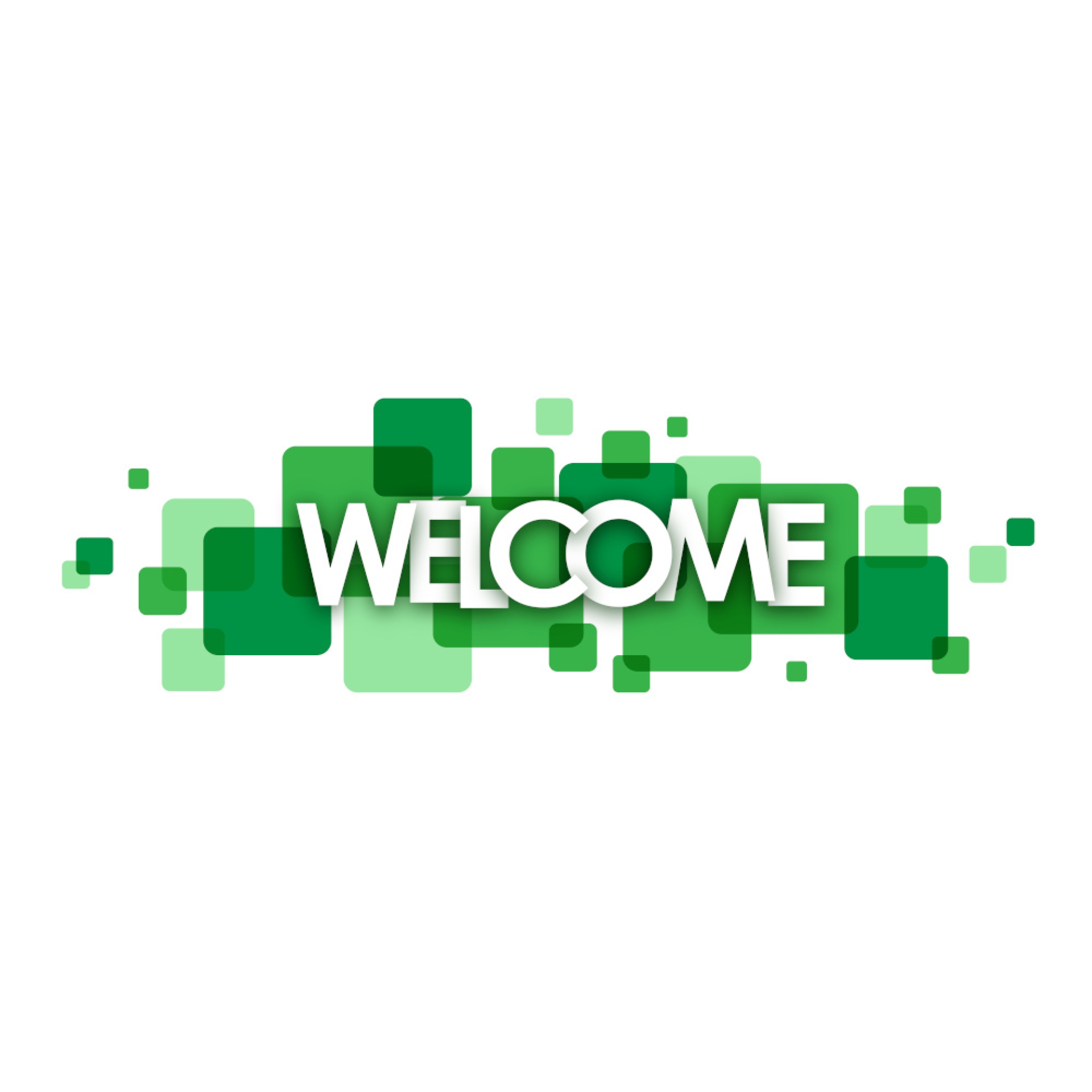 The New Home for Forked Deer Electric Cooperative!
We have spent the last several months redesigining and updating our website from the ground up and are excited to share it with our members!
Our goal is to provide a more up-to-date and informative platform for our members to access important information and content.  The website is also more responsive, making it compatible with all browsers and portable devices.
All content that was available on the previous website is available here in a more logical format, along with new content and feature enhancements.  However, if you are unable to find the content you are searching for please
This email address is being protected from spambots. You need JavaScript enabled to view it.
!
We would love to hear your thoughts on the new website, as well as ideas for new content moving forward.  Please feel free to reach out with any questions or feedback you may have.