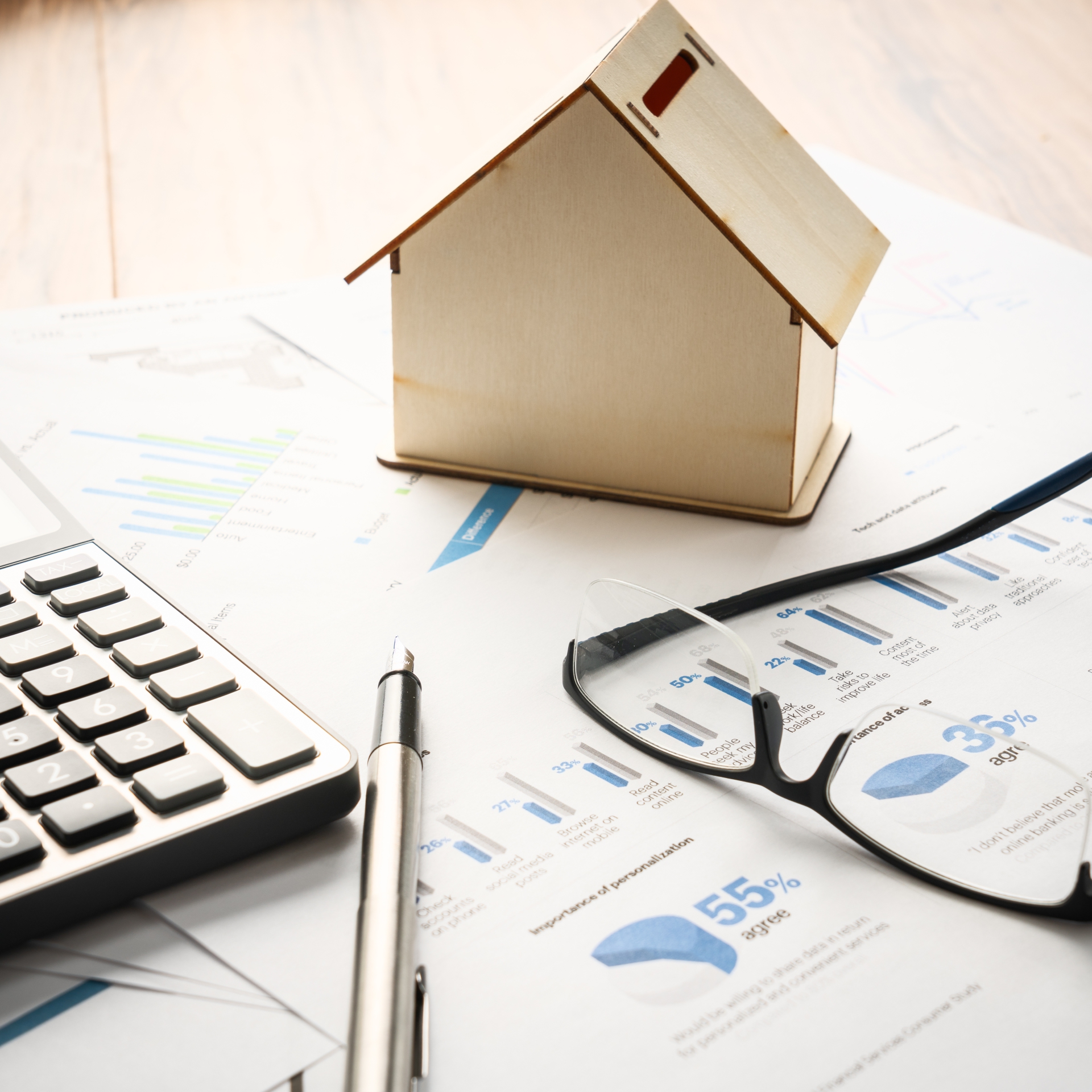 Commercial Rate Information
Forked Deer Electric Cooperative regularly evaluates and updates rates according to usage and availability. Rates are adjusted monthly, as necessary, and the rates for each month are updated here. In addition to a rate per-kilowatt-hour, Forked Deer Electric Cooperative also assess a customer charge and a demand charge.
General Power Rate Levels
GSA1L
Load: Less than 50 kW
GSA1
Load: Less than 50 kW
GSA2
Load: Between 50 kW and 1,000 kW
GSA3
Load: Between 1,000 kW and 5,000 kW
COLLECTION OF DELINQUENT ACCOUNTS

All traditional / regular billed customers shall be given eight (8) days of grace after the past due date and in all cases where the bill is not paid on or before the expiration of the eighth day of grace, a charge of thirty dollars ($30.00) shall be collected from each such member or consumer, for each trip made by a Cooperative employee to collect on a delinquent bill.
In cases where disconnections are made on delinquent accounts, a reconnection charge of thirty dollars ($30.00) shall be made before electric service is restored during work hours, and a reconnection charge of sixty dollars ($60.00) shall be made for same day after hours reconnection. These fees will be collected before service is restored.
The Cooperative will endeavor to collect all accounts and reconnection charges that are delinquent and are disconnected, and such amounts must be paid in full to date before electric service will again be rendered to the member or consumer at this or any other location.